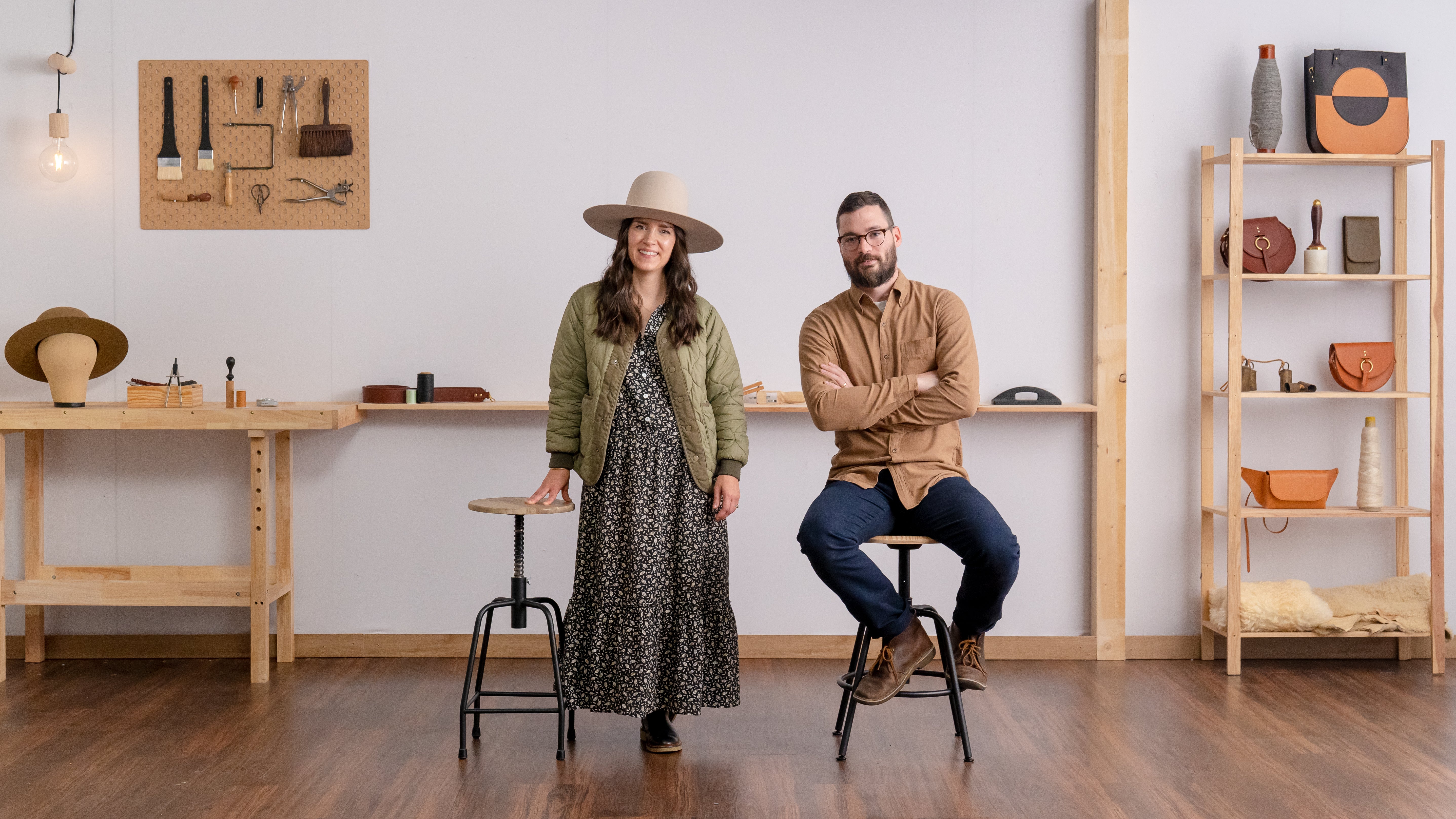 Are you looking for a second set of eyes on your small business?
We're dedicated to helping fellow small business owners and know all too well there just isn't enough time in the day. Knowing where and how to prioritize can make all the difference.
How do you know if you're a great fit for a consultation?
+ You're working in the leather/fashion/or maker industry
+ You're a maker/small team that sells through a single platform (can be online only, brick and mortar, markets)
+ You've been operating for several years
+ You need an unbiased assessment of your reporting
+ You need help analyzing your website data
+ You're feeling lost with your current marketing strategy
+ Need help defining your target market
+ Want to increase your online presence Website/Social Media
+ You're decision maker for your business and ready to take a different approach
Each consultation will be specific to you and your business, we'll discuss your current challenges and goals for the year and determine next steps for a sustainable long term plan.
If this sounds like something that could benefit you fill out the form below. With your business, website and what you hope to get from meeting with us.
We'll send a follow up questionnaire to see if we're a good fit.
Please be aware we can only accept 4 clients/month